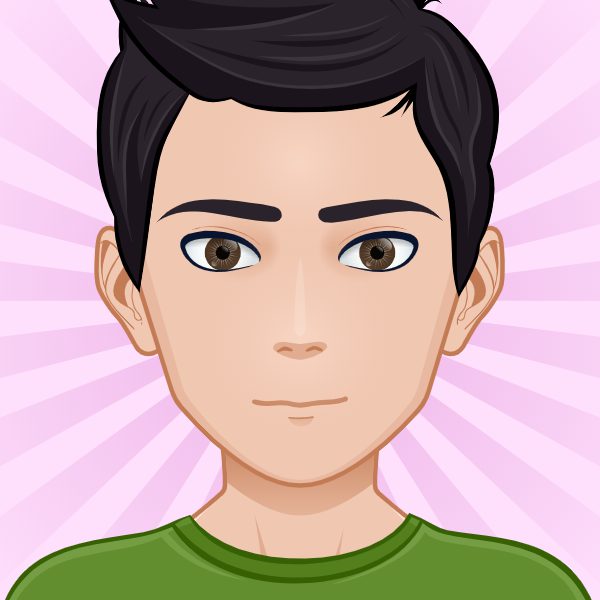 Jon
Hey! My name is Jon and I run Brilliant Orchids.
I've always been fascinated by these beautiful plants but used to find it hard to keep them alive. There are a lot of things you need to know, and it can all be a bit confusing when you're a beginner.
On this site, you'll find everything I've learned about orchids over the years, organized into a set of simple care guides. It's easy once you know the basics, I promise!
If you're looking to get started, be sure to check out our Beginners' Guides. Once you've learned the basics, you might want to find out more about your particular type of orchid, or learn more about the different care techniques.
I hope you find these guides useful and enjoy reading them as much as I enjoyed writing them.